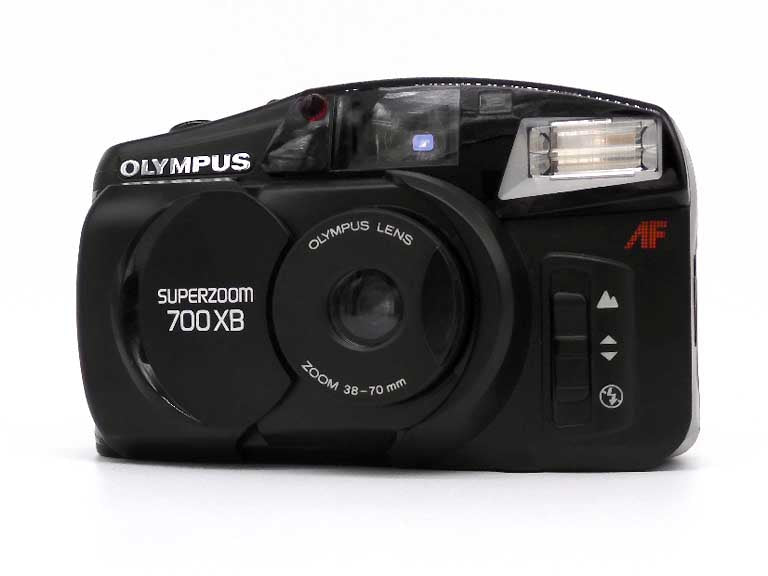 Olympus Superzoom 700XB compact film camera (no self timer)
*Please note, this camera has no self timer.*
Nobody knows more about Film Cameras than Wade.
Take advantage of Wade's expertise and knowledge of these SLR cameras & lenses. They have been hand selected by him exclusively for our local market. Come in, have a look, be introduced to the camera by Wade, get your film and start shooting.
Olympus Superzoom 700BF

38-70mm zoom lens, sliding lens barrier, exc condition, auto-focus and flash control, self timer.

To Purchase:
Visit our store at 23b Griffith Street, Coolangatta, QLD 4225