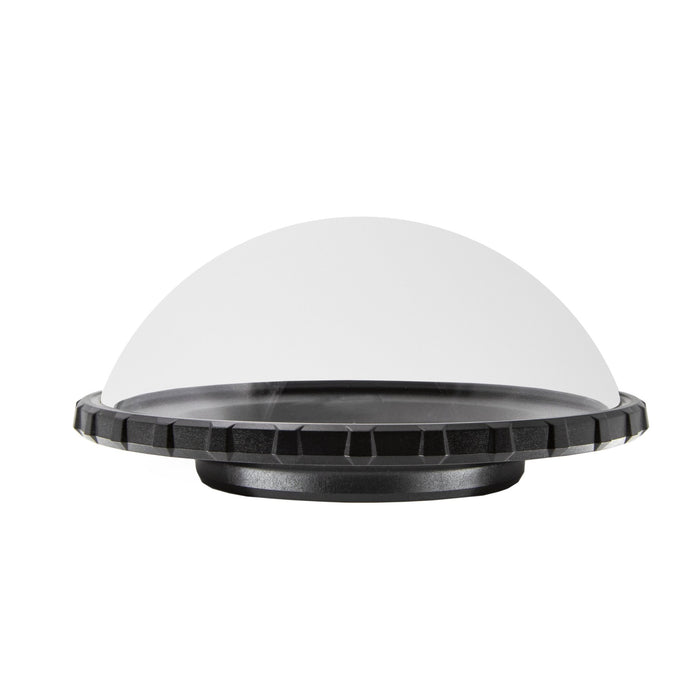 Aquatech AxisGO 6" Dome V2
6" Dome Port for your iPhone!
Take your smartphone photography to the next level with the AxisGo Dome.
The AxisGO 6" Dome is an optically correct acrylic dome that connects to your AxisGO Water Housing. With the AxisGO Dome installed on your AxisGO Water Housing, you can capture crystal clear underwater images as well as the ever popular over/under style images where you can see above and below the waters surface at the same time. The AxisGO Dome supports the new Ultra Wide Lens on the latest iPhone 11 Pro and 11 Pro Max, allowing you to push the boundaries of underwater photography straight from your iPhone.
Note: The supplied o-ring must be installed onto the AxisGO Water Housing before attaching the AxisGO Dome.
AxisGO 12 Water Housing
AxisGO 12 Pro Water Housing
AxisGO 12 Pro Max Water Housing
AxisGO 11 Pro Water Housing
AxisGO 11 Pro Max Water Housing