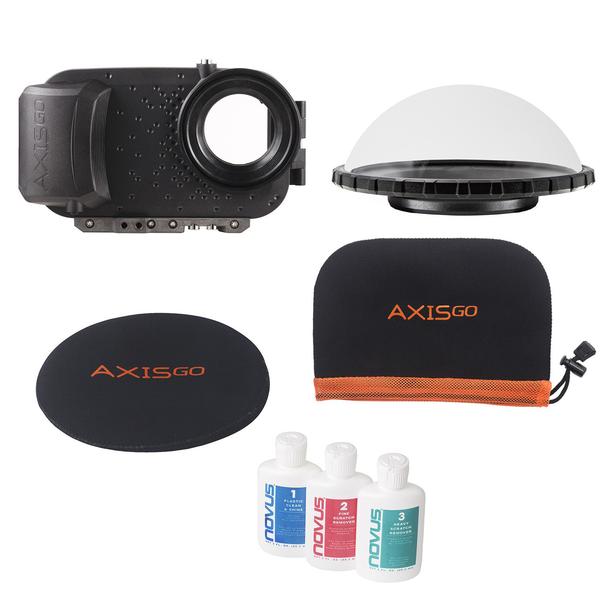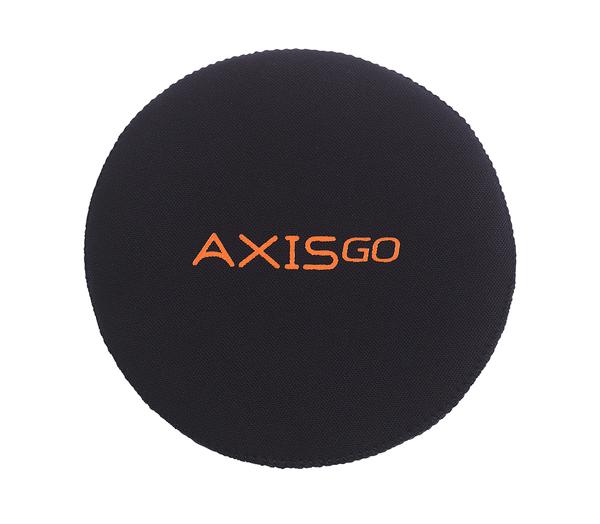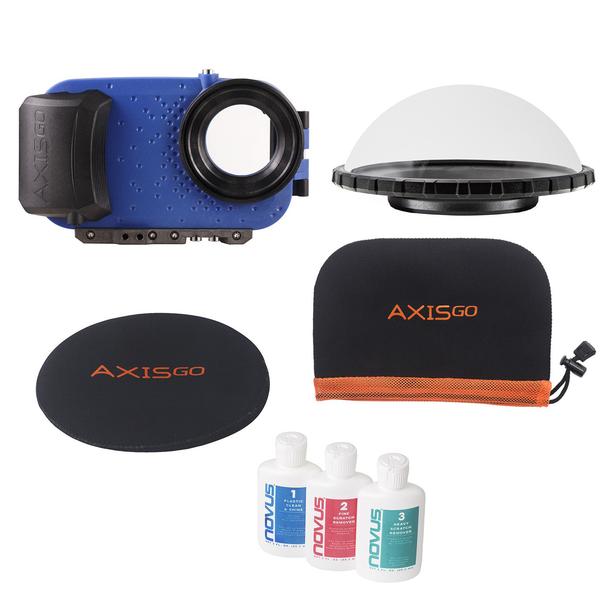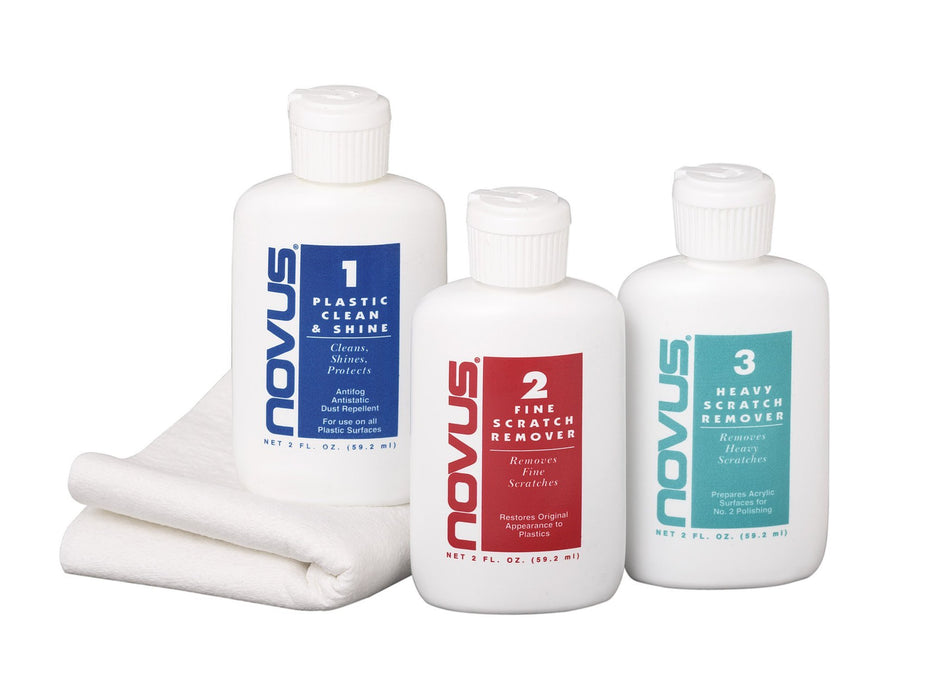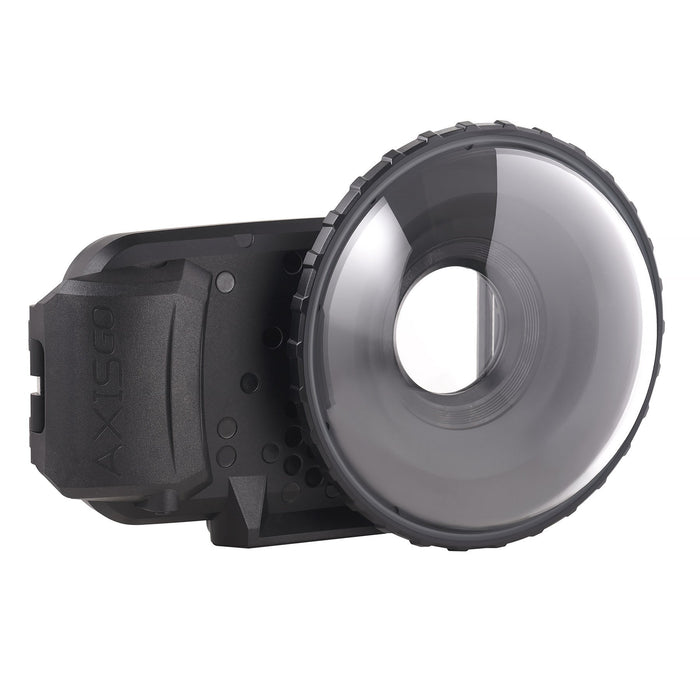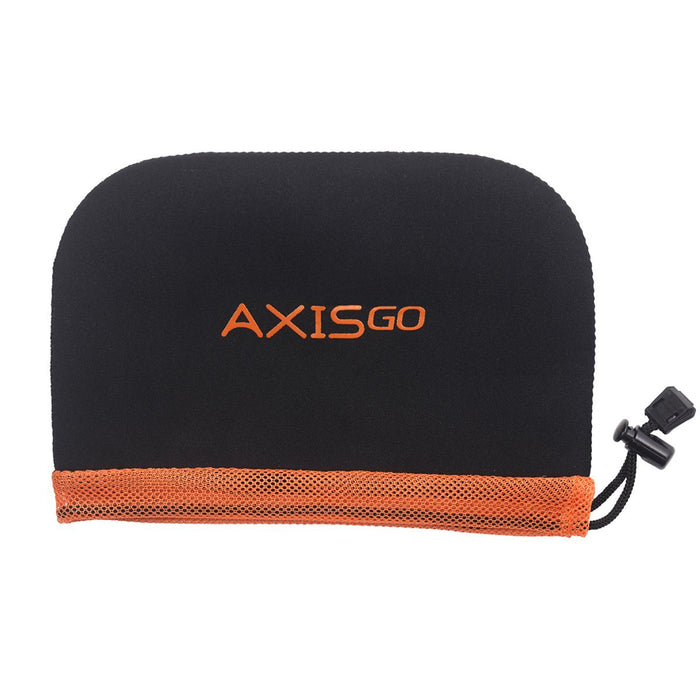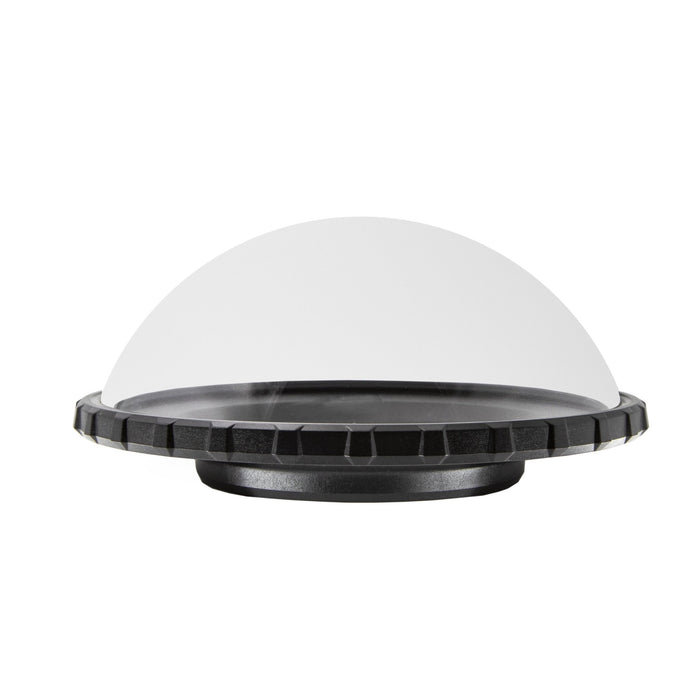 Aquatech AxisGO iPhone 11 Over Under Kit
AxisGO is an easy to use water housing for your iPhone. Capture beautiful images and stunning video with your phone down to depths of 10m/33ft.
With full touchscreen access, you can use all your favorite photo apps, then share your images instantly with your friends and family. Designed specifically for the iPhone 11, 11 Pro and 11 Pro Max these all new AxisGO design focuses on maximising the functionality of the iPhone and it's 3 rear lenses, while making photographing in the water simple and fun. The clear touchscreen means getting that classic selfie is still possible with the front camera as well.
Whether you're taking photos of the kids in the backyard pool, or swimming out in the biggest surf you can find, the AxisGO protects your iPhone and lets you focus on getting the perfect shot.
For arms reach shooting add a pistol grip to your order.