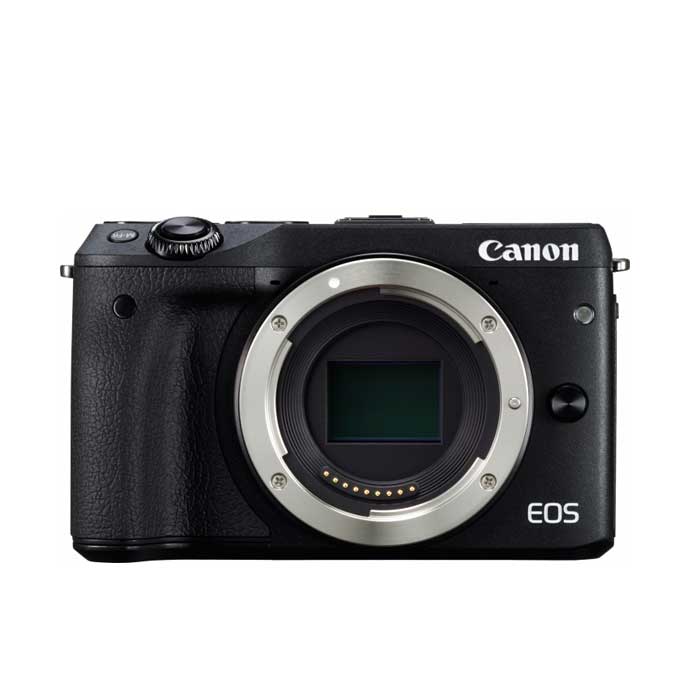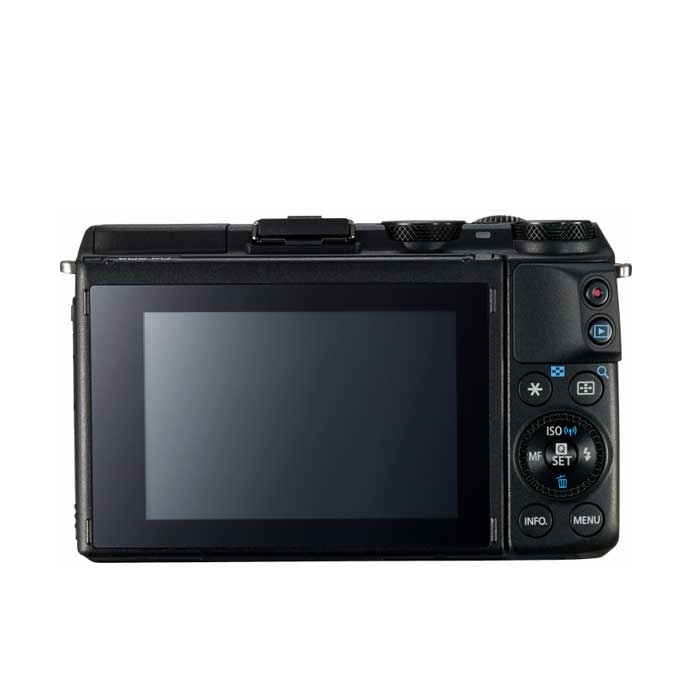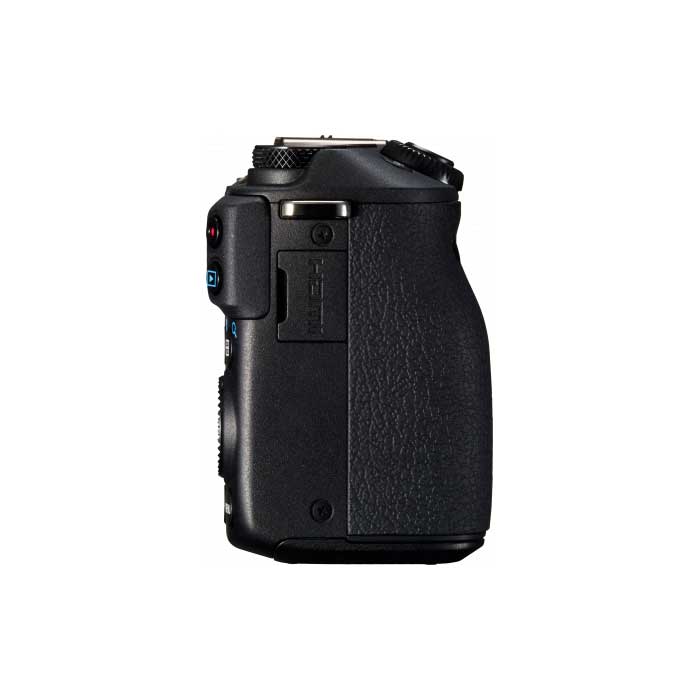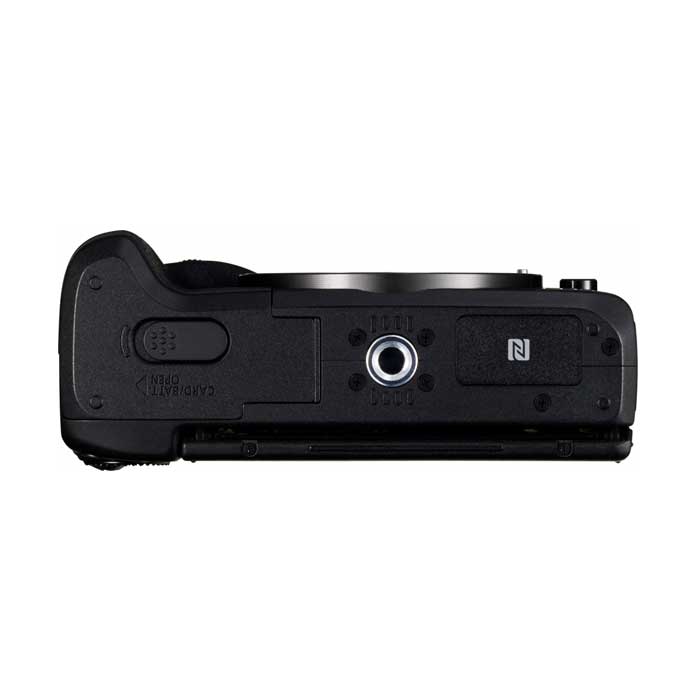 Canon EOS M3 Mirrorless Camera + 18-55mm Lens
Travel Light, Shoot Big.
Experience the power of a DSLR in a compact body
Finesse your photography skills on the go with Canon's EOS M3 mirrorless camera. Compact, lightweight and stylish, the EOS M3 mirrorless camera puts all the power of a DSLR, complete with interchangeable lenses, right by your side.
Take control over your images when you want
An ergonomic front dial, exposure compensation dial and extensive custom functions allow you to take control at any time to suit your shooting style.
Get more from your compact with a user-friendly touch screen
The intuitive touch screen and ergonomic interface makes it easy to focus and shoot with a single tap, navigate menus and view images with ease.
Share your world with your world
Love posting and sharing your images with your friends? Easily share all your EOS M3 images to your social networks with the Canon Camera Connect App.
Get in those group shots
It's easy to be part of a group shot with the EOS M3. Simply pair it with your smartphone for remote shooting to be in control and in the picture.
Never forget your spot
Remember details of the perfect shot with our app. It adds GPS info from your smartphone to your camera images when you're ready to share your story.
Shoot stunning detail with total control
Capture your travels with detail, colour and atmosphere thanks to the EOS M3's 24.2-megapixel CMOS sensor.
Portable DSLR like power
The compact, lightweight and stylish EOS M3 delivers all the power of a DSLR with interchangeable lenses - the ideal travel companion.
One finger touch for creative control
Easy control over your camera settings via the Creative Assist touch screen, so you can preview your adjustments in real time.
Shoot at the perfect angle with a tilt-up LCD screen
The EOS M3 boasts a tilt-up LCD screen, so you can shoot from almost any angle. Select your focus with ease thanks to the touch screen LCD.