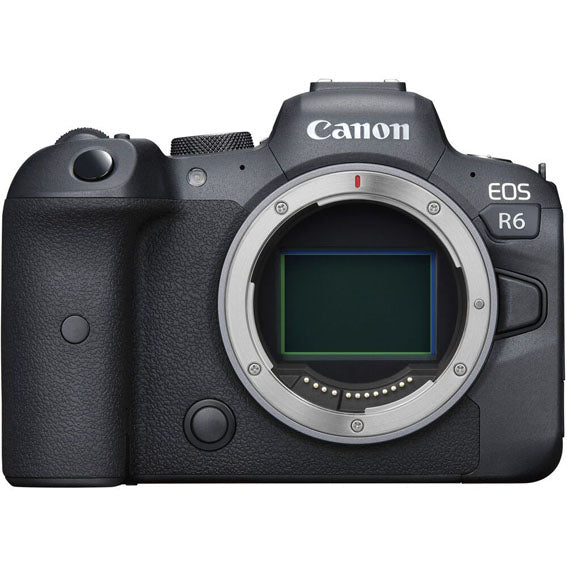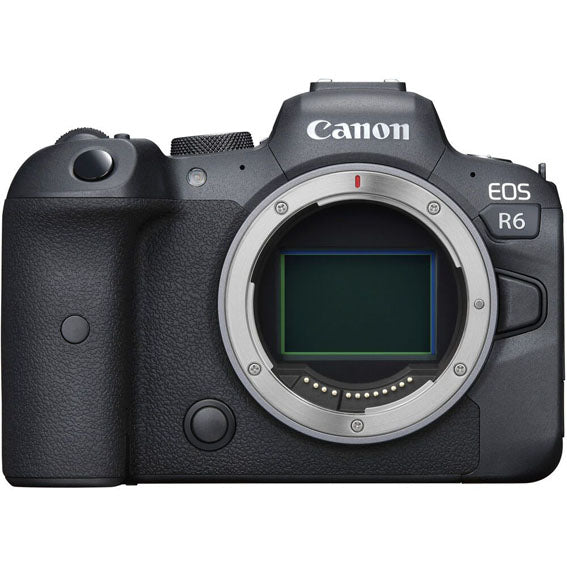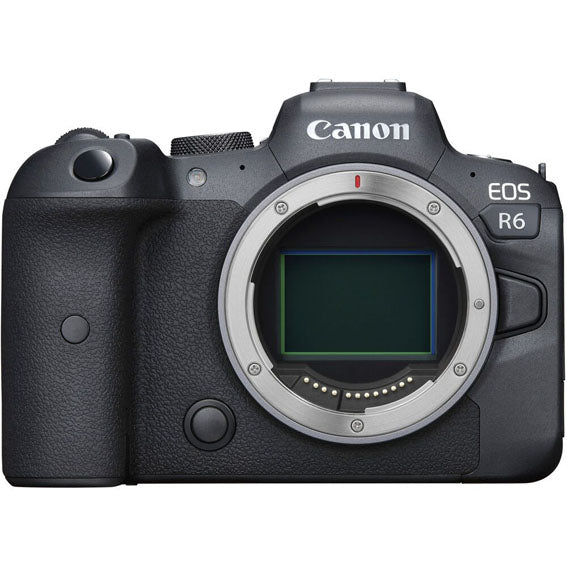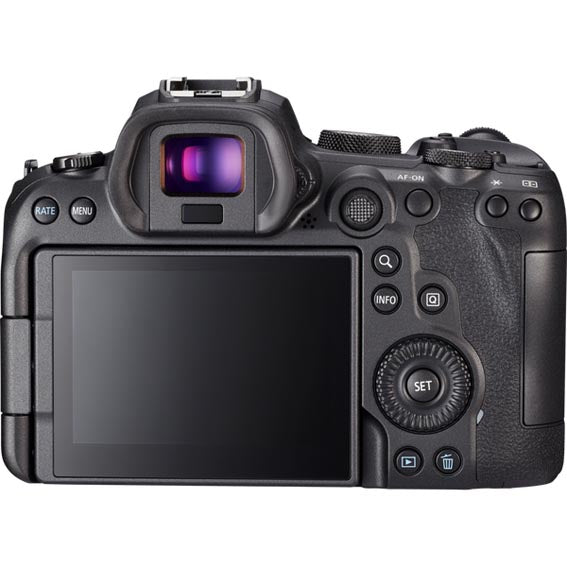 Pure speed. Pure mirrorless.
Move into the new generation of lens and camera performance with this full frame camera.
Fantastic features for photographers in this package.
The radical EOS R6 features technology that will have you falling in love with photography all over again. See and shoot subjects in completely new ways and add a new dimension to your visual story telling.