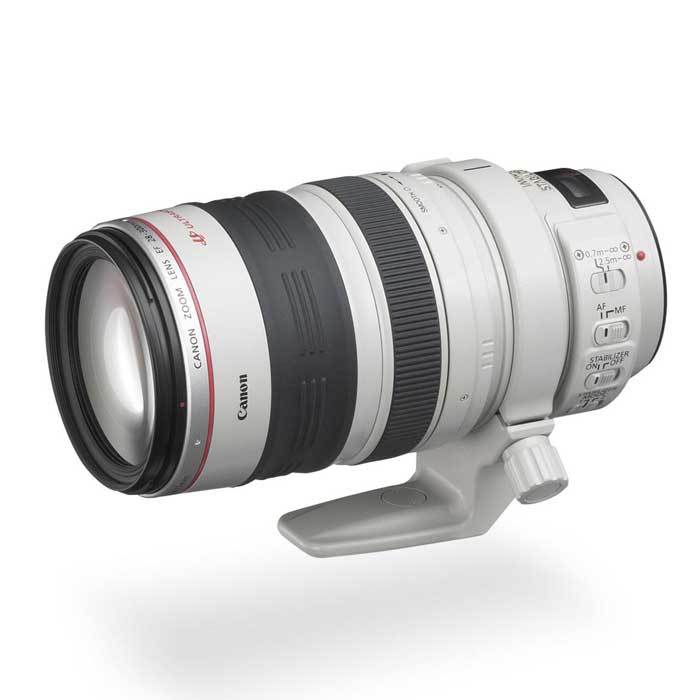 EF 28-300mm f/3.5-5.6L IS USM
Enjoy outstanding versatility with the photographer's lens.
Three-stop Image Stabilizer for greater control
The Image Stabilizer enables slower shutter speeds without incurring blur from camera movement, perfect for travel shots without tripod or flash.
Never interrupt your subject with ultrasonic focusing
A ring-type ultrasonic motor drives autofocus quickly, and in near silence making it easier to get the shot you want.
The true all-in-one lens
With a zoom range covering wide-angle to super telephoto, this lens is for photographers looking to limit lens changes and reduce overall kit weight.
Precision optics deliver high image quality
This lens boasts an electromagnetic diaphragm for fast, quiet and precise aperture control and circular aperture diaphragm for background blur.