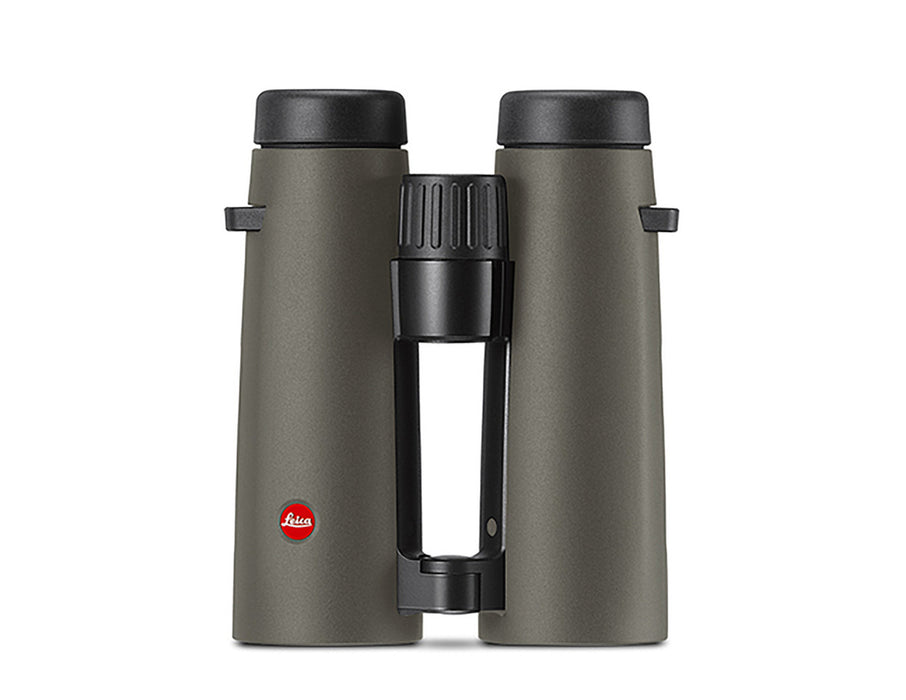 These are the clearest binoculars that I have seen from Leica. Comfortable to hold, and optically superb this pair of binoculars are sure to impress.

High contrast, brilliant and pin-sharp
The optical values of the Noctivid combine the highlights of the most proven and state-of-the-art technologies. Thanks to the Schott HT™ high transmission glass for the binocular prisms already utilized in the Ultravid HD-Plus optics, the Noctivid also features maximum transmission and astoundingly natural colours.
Sophisticated combination
The latest optical calculations in sophisticated combination with state-of-the-art baffles and premium glass materials ensure image plasticity almost like in 3-D. Thanks to superior contrasts and uncompromisingly large depth of field, fast focussing, wide eye relief and generous eyepieces, you will experience a new way of viewing..
Rugged and resilient
The non-slip rubber armouring guarantees a comfortable feel, perfect grip and secure handling as well as maximum resilience to impact. A highly durable patented special varnish provides additional protection for the metal surfaces of the magnesium housing. The weight of the binoculars is perfectly balanced so that they lie in direct extension to the wrist. This allows long and relaxed viewing. The easy grip of the binoculars' tubes with one hand offers the user the unexpected freedom of holding an umbrella or a walking stick – you always have one hand free.