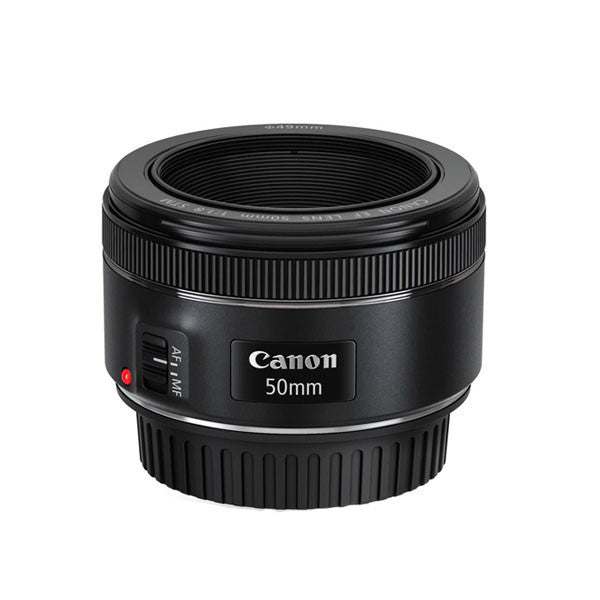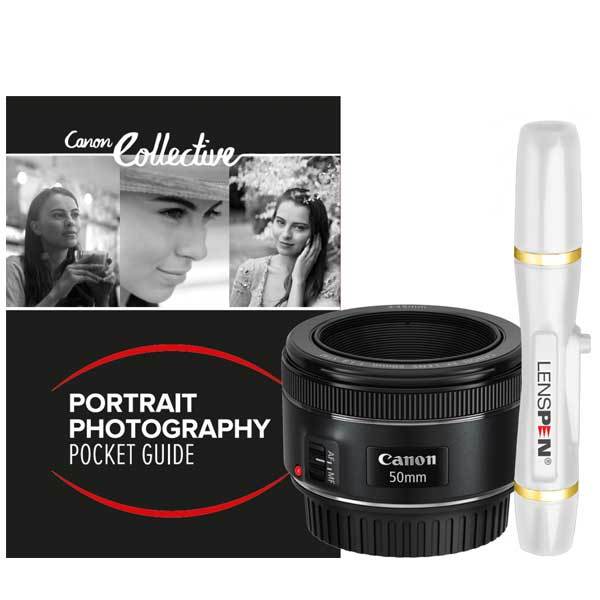 Discover creative portraiture and low light photography.
Get into focus with a wide f/1.8 aperture
Bring your subject into sharp focus and blur the background with the wide f/1.8 aperture of the EF 50mm f/1.8 STM lens.
Get smooth results with Stepping Motor Technology
Stepping motor technology delivers fast, smooth and near silent auto focus, particularly beneficial when shooting movies or in live view mode.
The compact, light and affordable low light lens
The EF 50mm f/1.8 STM is long renowned for giving outstanding image quality and robust build at an affordable price.
Show off your low light prowess
The f/1.8 aperture lets more light into the lens, so you can comfortably shoot in darker conditions without the use of a tripod.