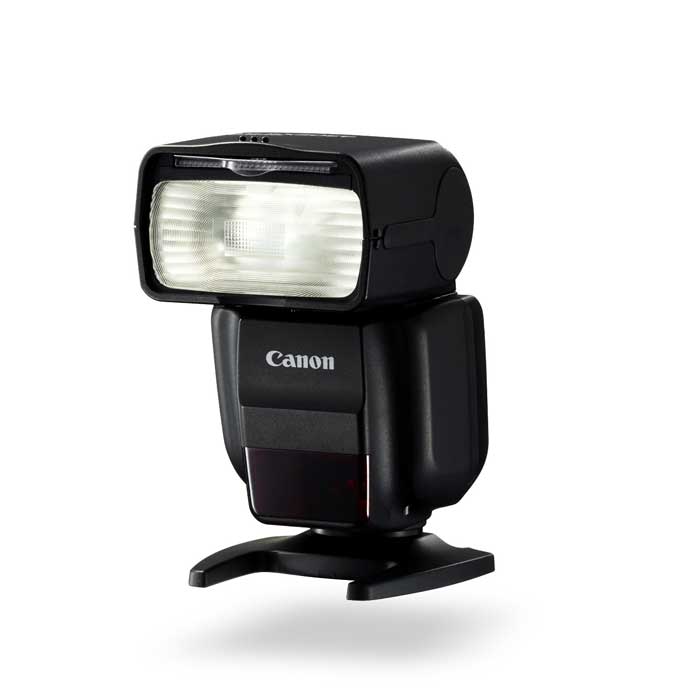 Canon Speedlite 430EX III
Speedlite 430EX III
The high power all-round flash for enthusiast photographers.
The perfect high power, all-round flash for enthusiasts.
Take beautiful portraits in any light with ease
The Speedlite 430EX III flash unit makes controlling the light more manageable and versatile with every shot.
Bounce shooting function to capture every angle
The Speedlite 430EX III flash unit's head can freely turn up to 90° up, 150° to the left, and 180° to the right for smart angle photography.
Add light and movement with the in-built catch panel
An in-built catch light panel delivers light that reflects in your subject's eyes to add life and movement to your portrait images.
Battery power for on the go usage
The Speedlite 430EX III flash only requires four AA batteries to be powered wherever you're shooting.